Preventive Care Dentistry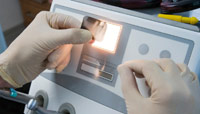 Preventive dental care is the foundation of having a lifetime of good dental health. Our preventative services include »Teeth Cleaning & Cavity Prevention • Dental Exams •Dental X-Rays • Fluoride Treatments • Oral Cancer Screening.
General & Family Dentistry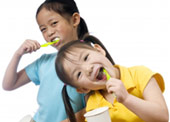 Your whole family will benefit from our preventive care dentistry services which include »Periodontal Gum Disease Treatment • Dentures & Partial Dentures • Root Canals •Invisalign Braces • Dental Implants.