Smile Gallery
By Rajal Patel DDS — Orange, New Jersey Dentist
Would you like to feel confident about your smile again? Would you like to enhance your appearance and increase your confidence with a "Smile Makeover?" The following before and after photos illustrate what our cosmetic dentistry services can do for you.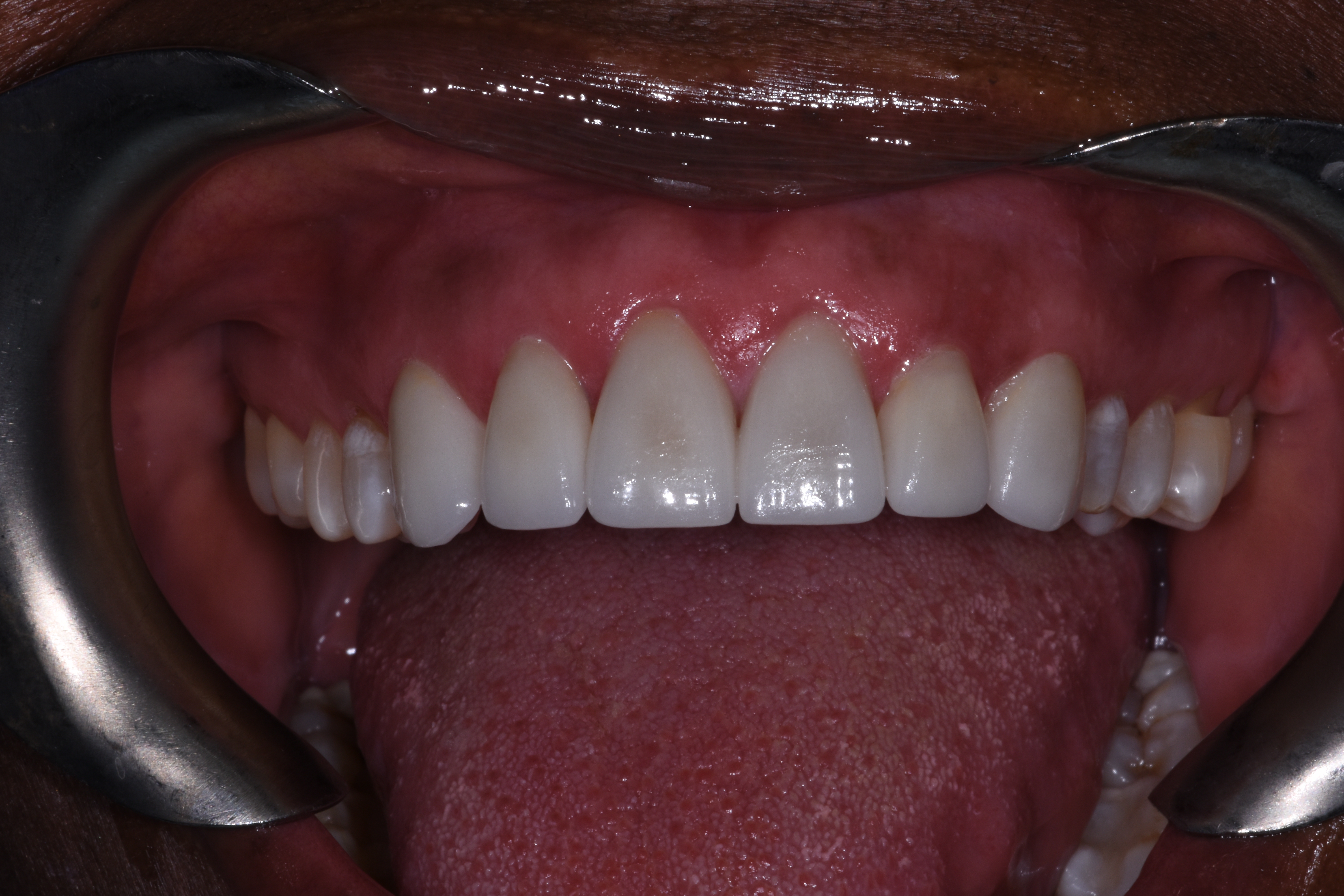 Before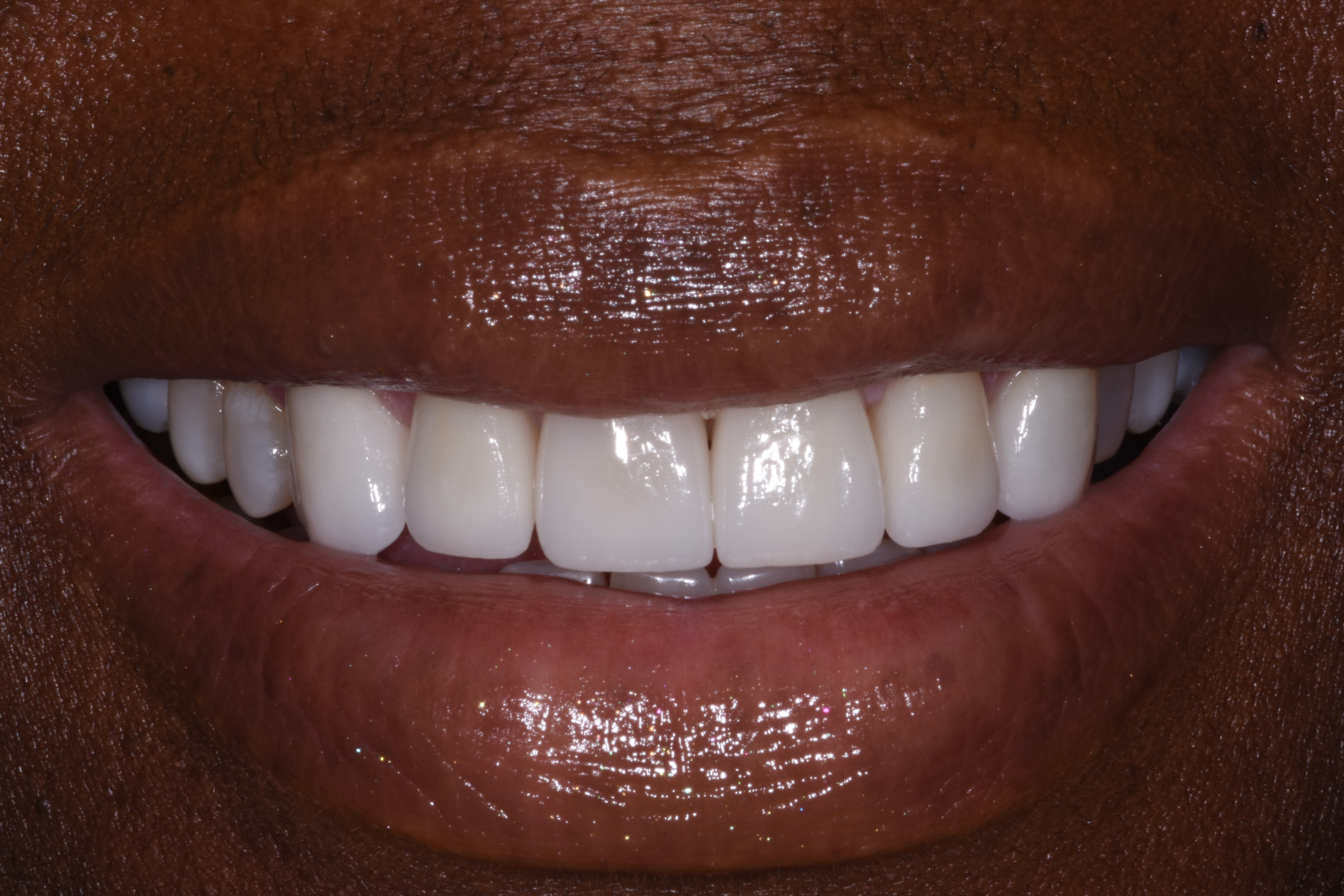 After
Client
This patient had yellow discoloration on her front teeth which we replaced with conservative and minimal/contact lens veneers. We used the highest quality of porcelain/ceramic so the veneers only had to be 0.3 mm thick!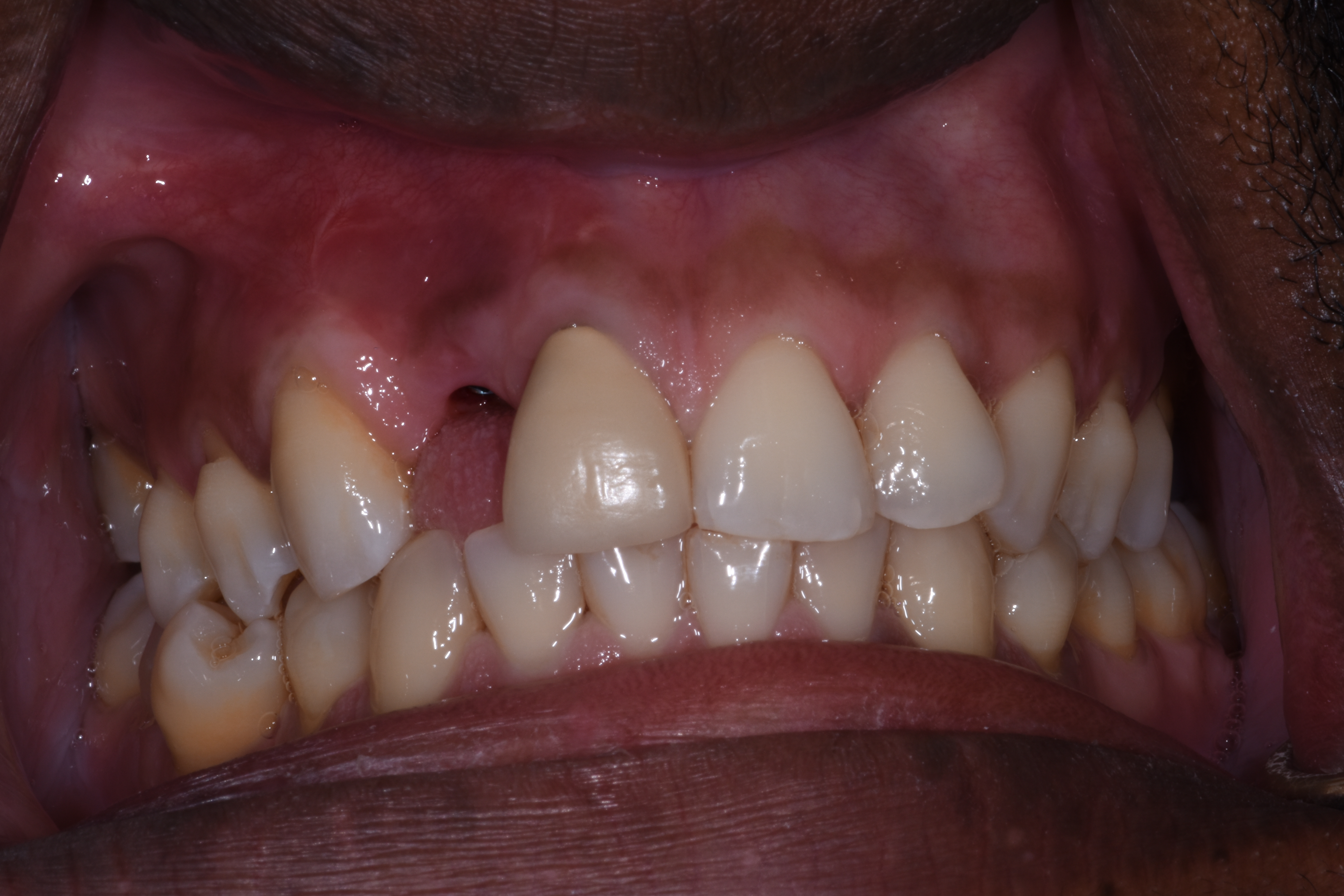 Before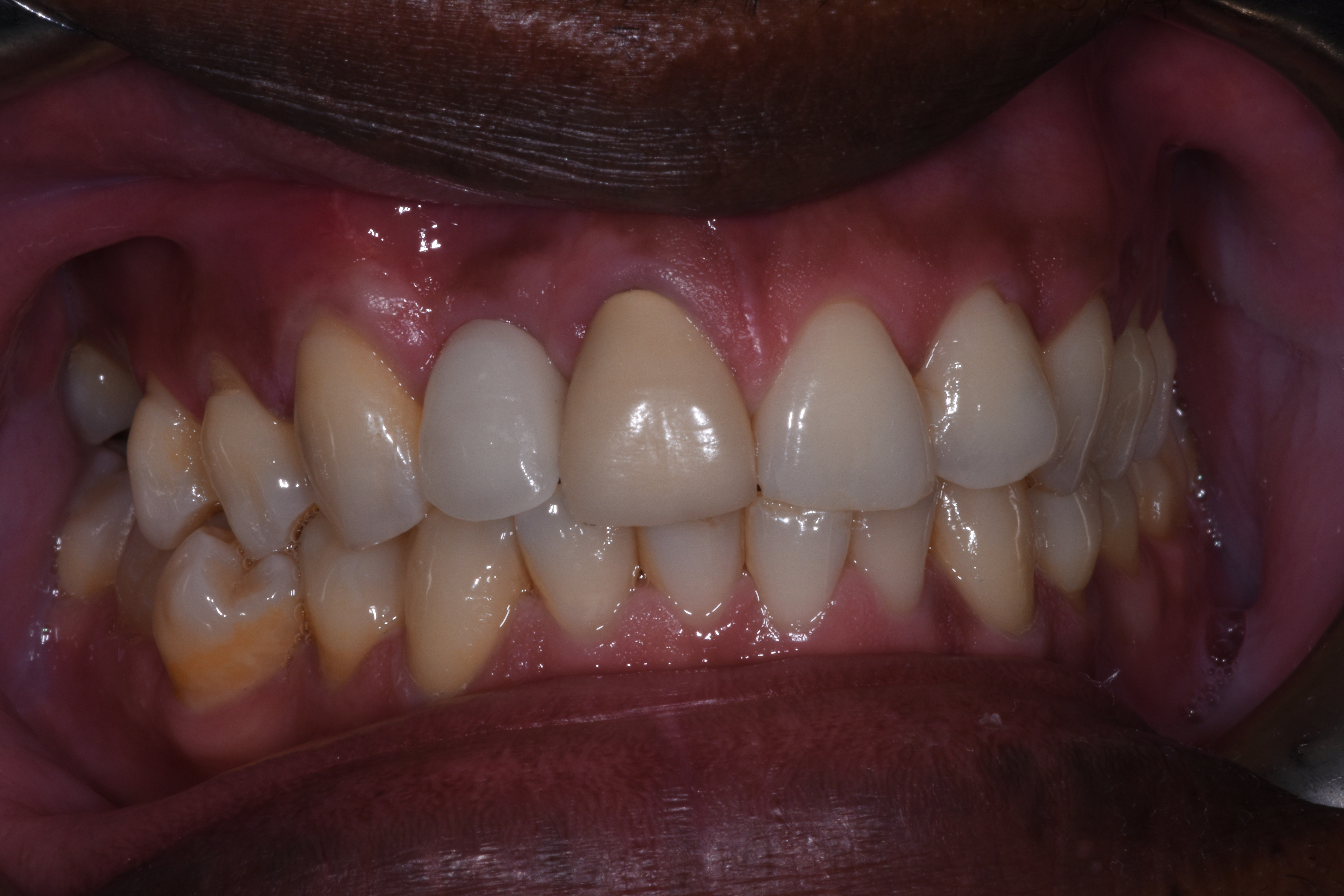 After
Client
This patient had a missing tooth for over five years. He wanted to get his tooth replaced before his wife came to the country. However he had less than 3mm of bone thickness. We needed to do an extensive bone graft. When that bone graft healed 9 months later, we placed the implant, followed by the crown. We picked a brighter color because he plans to get bleaching in the future.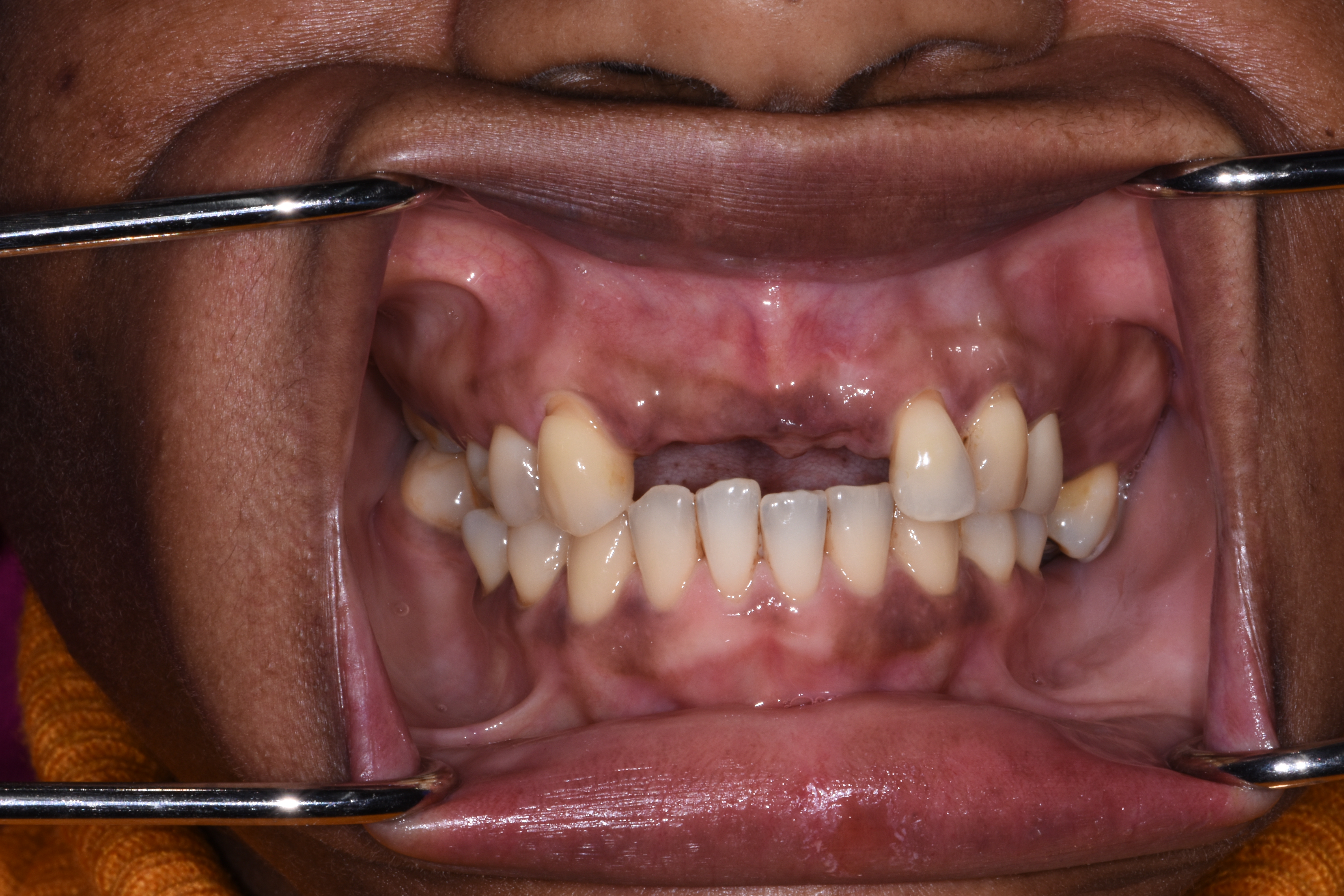 Before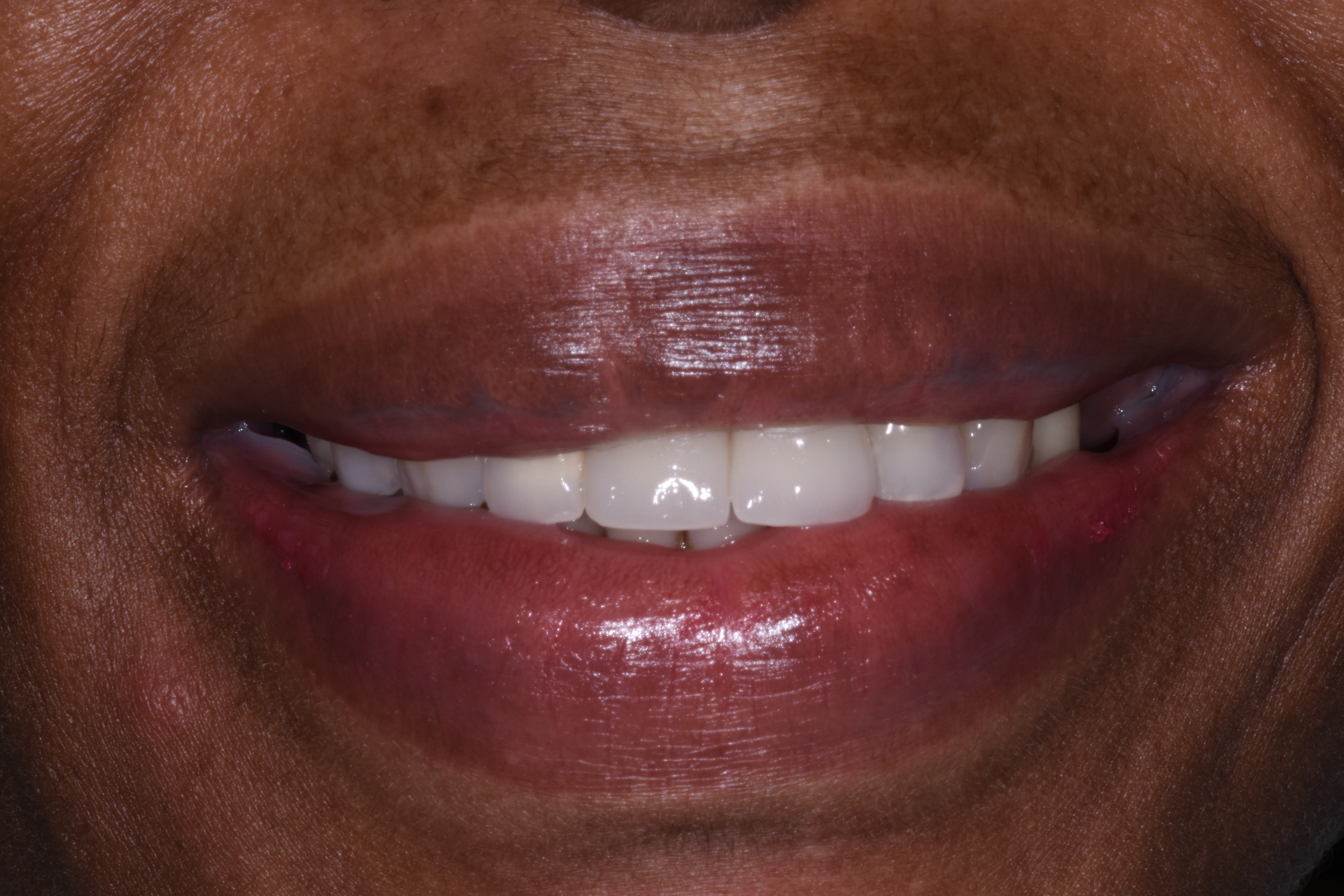 After
Client
This patient had been wearing a removable flipper/denture for decades. She loved to smile but was very uncomfortable, because at any point her front teeth would come out. We reviewed options for a bridge versus implants. We opted for implants and in 3 months she had beautiful front teeth. Now she looks great when she smiles and she can bite into apples, oranges, and steak!
Before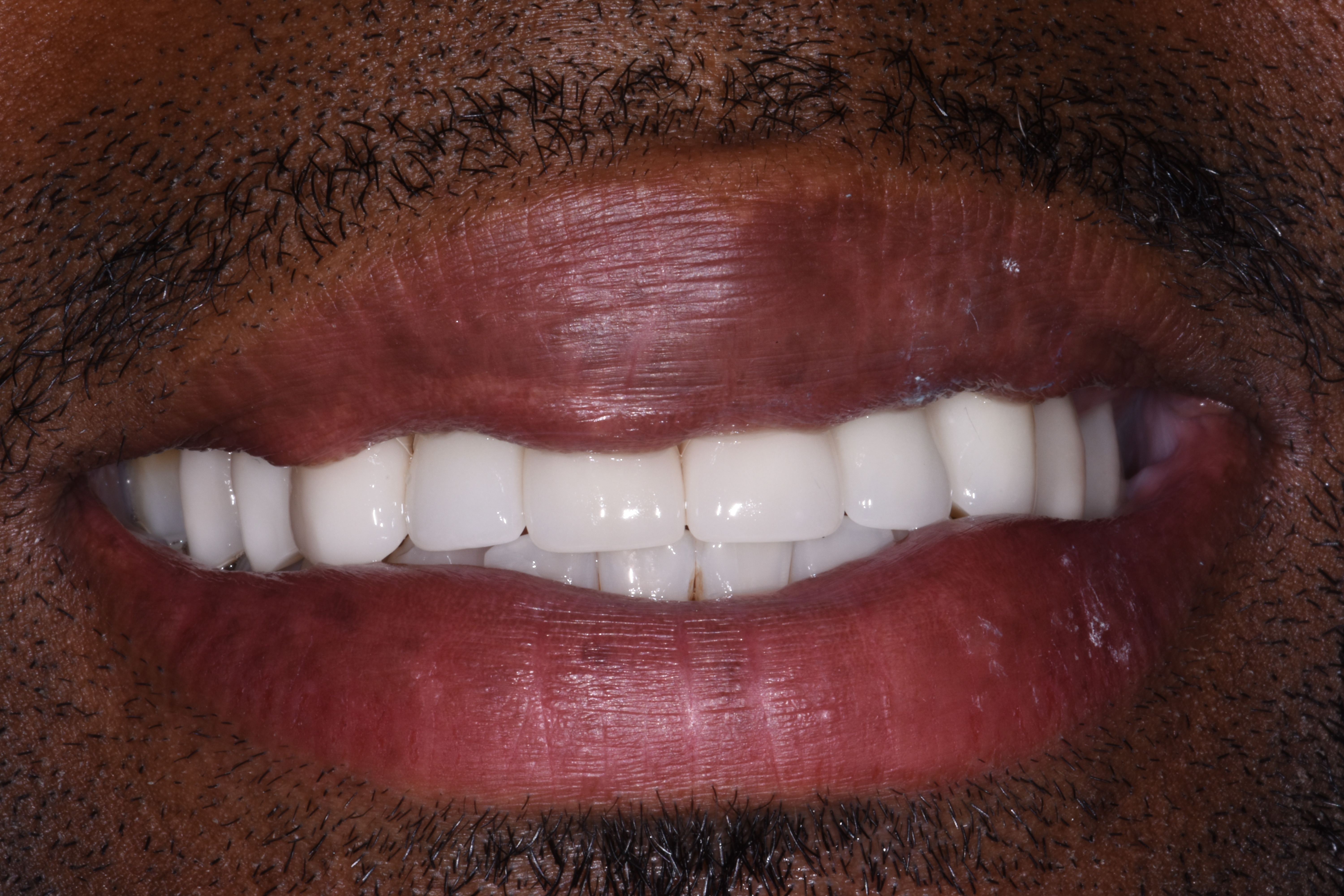 After
Client
This patient has had bulky and boxy looking teeth and he wanted to have teeth that were more aesthetically pleasing. With porcelain/ceramic we changed the contour of his teeth to match his face.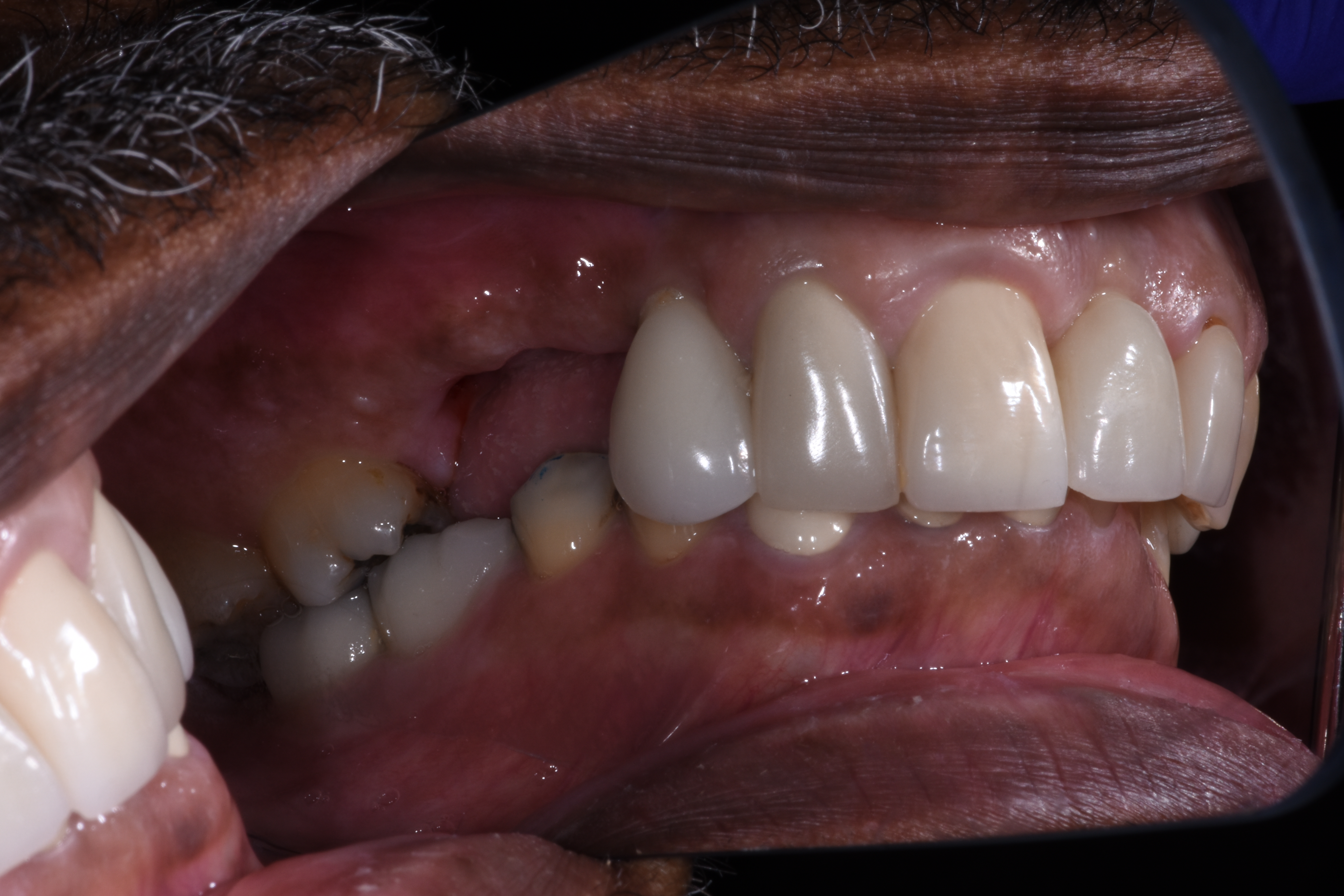 Before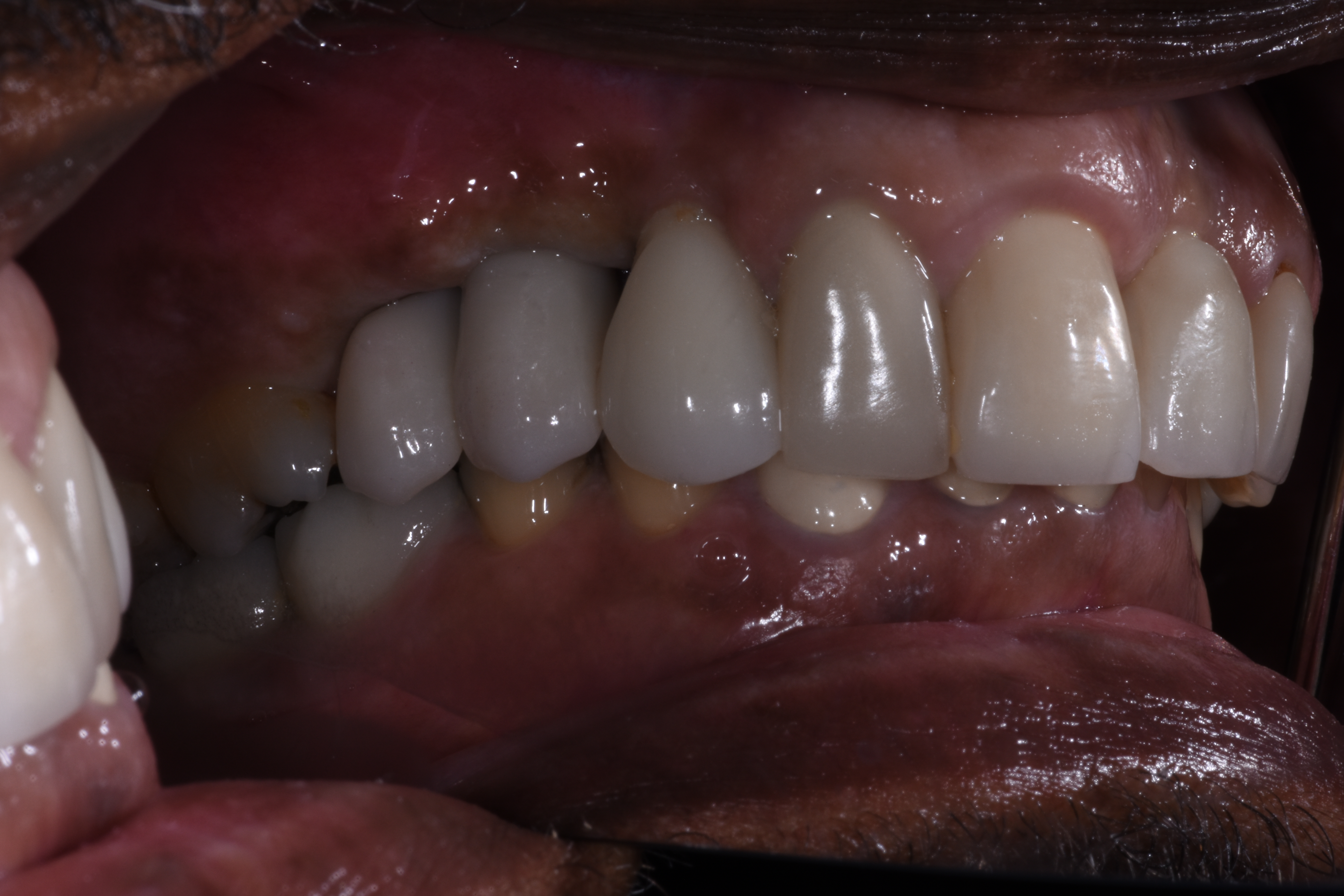 After
Client
This patient wanted to replace two teeth. We replaced the teeth with two single implants. These pictures were taken the same day.
Schedule your appointment by calling 973-673-1311, using the button below to book online, or fill out the form on our contact page. If you have any specific questions about our New Jersey Dentist Services call us at 973-673-1311.